Back to Homepage















---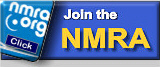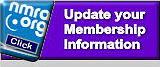 ---
2012 Convention Contest Results
2012 MODEL CONTEST AT CHAMA, NM
The 2012 model contest had fewer entries this year when compared with previous conventions. This was to be expected because of the limited time available for model display. However, the level of modeling skills displayed was exilent. Sixteen items were entered. Nine models were on display with seven to be judged for the AP Merit Award Program. All seven models achieved 87 and ½ points or more. Seven photographs were also on display. It was difficult to rank them in order of artistic ability. All photographs were deserving of an award of some variety.
Lynn Daugherty received the Caboose Hobbies Award for his FORKS CREEK STATION. This award always goes to the person earning the highest merit score for his model. No other certificates for first, second and third place were presented because of the limited time available for preparation at the convention. Those earning merit awards for their models will receive merit certificates by mail at a later date.

I would like to thank the three judges: Bruce Burbank, Don Bailey and Vic Kuklin for taking time from the convention program to help with judging the models.
---
JUDGED MODELS (125 points are available)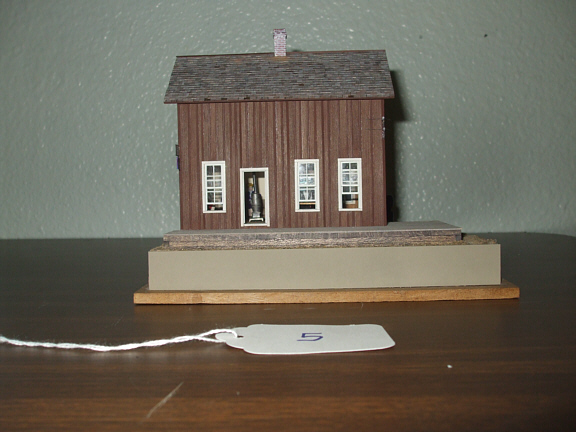 Martin Pirnot Tenn. Pass Depot 72


---
Home | Coming Events | CallBoard | Chairman | Superintendents | Elected Officials | Company Store | Documents | Photo Gallery | Boy Scouts | AP Program | Other Links
---
Copyright Rocky Mountain Region NMRA
Web Manager - Jack Sousa